Tue 23 Sep
08:30 - 16:30
LIVE STREAMING NOW Angola is Norway's "biggest and most important economic partner in Africa" says the Norwegian Ministry of Foreign Affairs. ...
Read more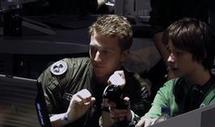 26
Sep

Breakfast forum
Drone Wars

Pakistani lawyer Shahzad Akbad and former US drone pilot Brandon Bryant in conversation with Åse Gilje Østensen.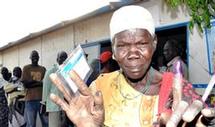 Bibiana Dahle Piene og Gunnar Sørbø (CMI) i samtale med Lovise Aalen (CMI)
This conference invites scholars and activists to present papers on law reform particularly within the area of family law and criminal law. How, when and where are women activists using law and law reform as a tool to create gender justice in the greater Middle East?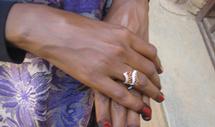 Women''s rights and obligations within marriage are one of the key components of family law and is a highly sensitive political area of intervention across the globe both historically and presently. Despite massive pressures from feminist movements across the world, family law has been surprisingly stubborn to change. This workshop examines the relationship between family law reform and political transitions.
Country programmes
Angola - analysis of economic and political developments. Research co-operation with CEIC, Angola.
Bangladesh - good governance and inclusive growth. Research co-operation with CPD, Bangladesh.
Sudan - Peacebuilding in Sudan: Micro- Macro Issues. With continually updated collection of resources.