Mon 15 Feb
09:00 - 16:00
The Syrian chaos triggered in 2011 is presently the world's #1 problem. Join UofB's one day conference on the Syrian War on 15 February.
Read more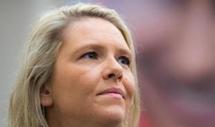 Som svar på økninga i asylankomster presenterte innvandrings- og integreringsminister Sylvi Listhaug (FrP) i romjula en liste med forslag som skal bidra til å stramme inn asylpolitikken i Norge. IMER Bergen og CMI inviterer til debattmøte om innstramningsforslagenes praktiske konsekvenser.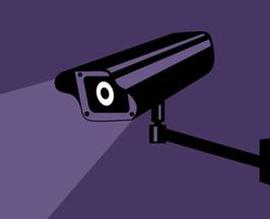 Politiet og PST har fått stadig vidare fullmakter til å nytta skjulte tvangsmidlar mot den som ein mistenkjer kan ha planar om terrorhandlingar ein gong i framtida. Kva effektar og bieffektar har terrorlovgjevinga?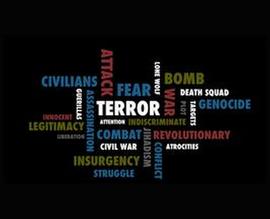 Terrorism dominates the news as violent attacks hurt random civilians and provoke strong reactions and condemnations across the globe. Fighting terror is high on the political agenda. But what is terrorism?
Country programmes
Angola - analysis of economic and political developments. Research co-operation with CEIC, Angola.
Sudan - ARUSS: Assisting regional universities in Sudan and South Sudan
Tanzania as a future petro-state: Prospects and challenges. Research co-operation with Repoa, Tanzania.