Wed 4 Mar
09:15 - 11:00
Join us for an introduction on how to conduct survey experiments in Africa.
Read more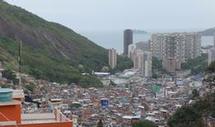 Several countries in Latin American has managed to reduce economic inequalities during the past decade. Yet, various forms of social, economic and cultural inequalities continues to be a defining feature of Latin American societies.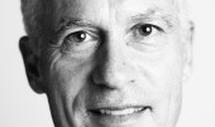 International human rights law promises to protect "everyone." Yet, there is no country in the world where citizens enjoy the human rights protection promised to them by law. Professor Mark Gibney will speak to the importance of measuring political violence and how it has been carried out.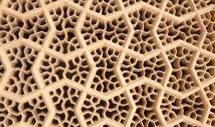 22-23 April 2015 CMI and the University of Bergen arrange a workshop to network for potential joint future research. Key note speaker will be Professor Mark Bovens, University of Utrecht.
Country programmes
Angola - analysis of economic and political developments. Research co-operation with CEIC, Angola.
Sudan - ARUSS: Assisting regional universities in Sudan and South Sudan
Tanzania as a future petro-state: Prospects and challenges. Research co-operation with Repoa, Tanzania.