Thu 13 Mar
With Ingvild Almås, NHH Norwegian School of Economics
Read more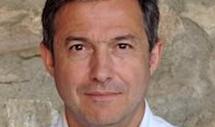 Humanitarianism has become a cosmopolitan language serving to qualify a broad diversity of actions, from aid to war, and of agents, either private or public. The lecture will propose an analysis of its ethical tensions and political predicaments.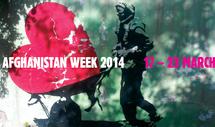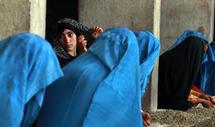 What does the future hold for Afghanistan's women?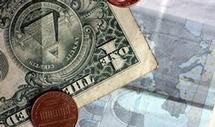 with Alexander W. Cappelen, Professor in economics and co-director of The Choice Lab at the Department of Economics, NHH Norwegian School of Economics
Country programmes
Angola - analysis of economic and political developments. Research co-operation with CEIC, Angola.
Bangladesh - good governance and inclusive growth. Research co-operation with CPD, Bangladesh.
Sudan - Peacebuilding in Sudan: Micro- Macro Issues. With continually updated collection of resources.