Tue 22 Apr
13:00 - 14:30
Ope arrangement med Erik Møse, jurist og dommer ved Den europeiske menneskerettsdomstolen.
Read more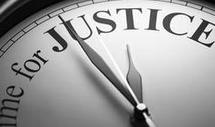 A dialogue between Terje Einarsen (University of Bergen) and Rob Currie (Dalhousie University)
How can we understand and ensure accountability for heinous crimes linked to power structures in society - including core international crimes such as genocide and crimes against humanity?
Public event with Naomi Roht-Arriaza (University of California), Elin Skaar (CMI) and Harmen van der Wilt (University of Amsterdam).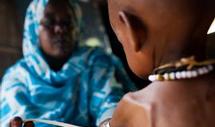 Lars Fr. H. Svendsen (UiB) i samtale med Ole Frithjof Norheim (UiB) om rettferd og global helse.
Country programmes
Angola - analysis of economic and political developments. Research co-operation with CEIC, Angola.
Bangladesh - good governance and inclusive growth. Research co-operation with CPD, Bangladesh.
Sudan - Peacebuilding in Sudan: Micro- Macro Issues. With continually updated collection of resources.