Tue 21 - Thu 23 Oct
This conference invites scholars and activists to present papers on law reform particularly within the area of family law and criminal law. How, when and where are women activists using law and law reform ...
Read more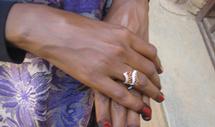 Women''s rights and obligations within marriage are one of the key components of family law and is a highly sensitive political area of intervention across the globe both historically and presently. Despite massive pressures from feminist movements across the world, family law has been surprisingly stubborn to change. This workshop examines the relationship between family law reform and political transitions.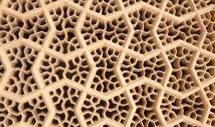 22-23 April 2015 CMI and the University of Bergen arranges a workshop to network for potential joint future research. Key note speaker will be Professor Mark Bovens, University of Utrecht.
Country programmes
Angola - analysis of economic and political developments. Research co-operation with CEIC, Angola.
Bangladesh - good governance and inclusive growth. Research co-operation with CPD, Bangladesh.
Sudan - ARUSS: Assisting regional universities in Sudan and South Sudan