Associated Senior Researcher
An historian of religion with a particular focus on Islamic movements, gender issues in Islam, Muslim immigrants in Europe (particularly in Scandinavia), multiculturalism and religious minorities.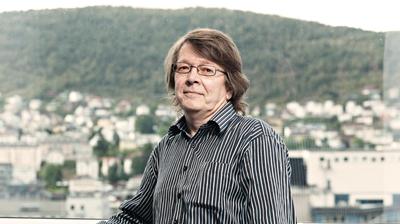 Researcher
Hugo Stokke is a political scientist focusing on human rights research.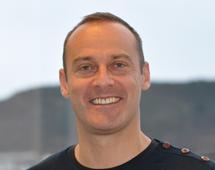 Senior Researcher
Economist working on entrepreneurship and microbussiness development, poverty and income mobility, the rural economy, gender equality, foreign aid and multilateral organisations.
Start: Aug. 2003 (Completed)
Geography: Asia: Indonesia, Malaysia, Philippines.
Start: Aug. 2003 (Completed)
Keywords: Malaysia Botswana Social Development Investment
Geography: Africa: Botswana. Asia: Malaysia.