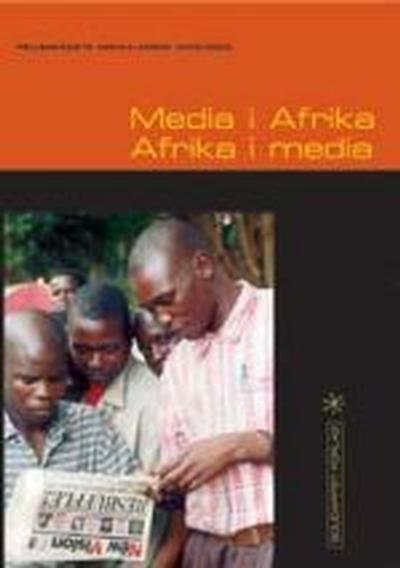 Countries and regions:
Africa: Côte d'Ivoire.
Elfenbenskysten
Inge Amundsen (2002)
in Kristin Mack Alnæs et al. (eds.): Media i Afrika - Afrika i media. Oslo: Solidaritet Forlag pp. 281-282
(Fellesrådets Afrika-årbok 2002/03). Kan bestilles her.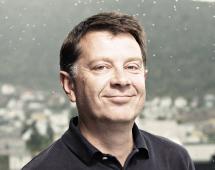 Political scientist focusing on democratisation, parliaments, political parties, corruption, resource and oil revenue management, and aid.