The INFLUX project provides policy-relevant research on the governance and integration of refugees and other migrants who have left due to Russia's invasion of Ukraine. It examines how these migrants are received, settled, and integrated in their Nordic and Baltic host societies.
Project Lead: Liv Osland
Project Co-Lead: Cathrine Talleraas
Project Owner: Western Norway University of Applied Sciences
Since the Russian invasion of Ukraine in February 2022, millions of migrants from Ukraine have been forced to flee their homes and seek refuge. Among this new flow, there are also other migrants who face increased oppression in their home countries. A large number has fled to the Nordic and Baltic countries, where the Ukrainian refugees have been granted group asylum.
This project examines the integration of, and governance structures relating to, this influx of migrants in the short-, medium-, and long-term in Nordic and Baltic countries. By understanding these dynamics, the project seeks to improve related integration policies in the host countries. INFLUX examines these issues in Norway, Sweden, Finland, Estonia, and Lithuania.
In the Nordics, where the majority of previous refugee flows have originated from further afield, there appears to be a change in the overall reception and integration structures in response to the Ukrainians, who are geographically and culturally closer to Nordic countries. Parallelly, the Baltic states are in a new position as migrant destinations and have launched ad hoc structures supported by civil society to establish accommodation and integration mechanisms.
Across these highly different contexts, the sudden influx of refugees and other migrants has strained existing reception structures and challenged integration capacities. It is therefore of crucial importance to understand how these states respond the abrupt new migration dynamics, and the related outcomes for the migrants.
Read about the project on HVL's webpage.
Informasjon om bruk av norske registerdata i deler av forskningsprosjektet.
This work was (partly) supported by NordForsk through the funding to 'Influx of Migrants Following Russia's Invasion of Ukraine: Integration and Governance Dynamics in Nordic and Baltic States', project number 161678. The project timeframe is May 2023 - October 2024.
Latest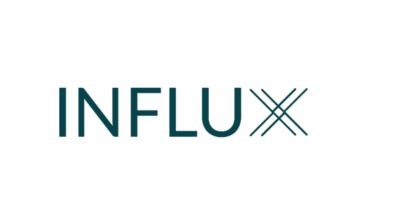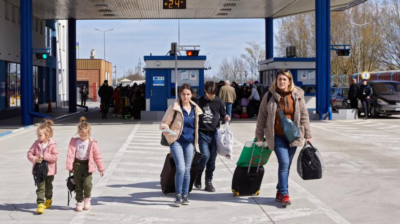 PROJECT LEADERS
Liv Osland
liv.osland@hvl.no
Cathrine Talleraas
cathrine.talleraas@cmi.no


PROJECT OWNER
Western Norway University of Applied Sciences
In this project
PROJECT LEADERS
Liv Osland
liv.osland@hvl.no
Cathrine Talleraas
cathrine.talleraas@cmi.no


PROJECT OWNER
Western Norway University of Applied Sciences