NEWS: The "Beyond Words" Database is now publicly available
Over the past three decades, over 40 countries have established truth commissions (TCs) to investigate past patterns of gross human rights violations and recommend measures of redress. More than a third of these commissions have been in Latin America. An otherwise large literature on transitional justice (TJ) has paid virtually no attention to TC recommendations and their fate. 
Based on fieldwork unprecedented in scope, this project provides the first systematic study of the formulation and implementation of the recommendations of 13 Latin American truth commissions, focusing on (1) contexts, actors and processes that shape TC recommendations; and (2) conditions which are more/less conducive to their implementation.
The Beyond Words database provides information on nearly 1,000 recommendations issued by 13 truth commissions established across 11 Latin American countries between 1983 and 2012. It offers information on the actors and factors that shaped the formulation of the recommendations, their characteristics and level of implementation. (For access to data, click DATASET above, to the left).
The core findings from the Beyond Words project have been published in two volumes by Intersentia in 2022: Exploring Truth Commission Recommendations in a Comparative Perspective: Beyond Words Vol. I - Intersentia and Latin American Experiences with Truth Commission Recommendations: Beyond Words Vol. II - Intersentia. For other publications based on the data collected for this project, click PUBLICATIONS above, to the left).
The research has primary relevance to intellectual and policy debates on TJ in Latin America but carries a broader theoretical potential. By having established an empirically based typology of recommendations and related trajectories of implementation, the project provides an analytical basis for cross-regional research on the impact of collective truth-seeking mechanisms.
The project has policy implications for the design of recommendations that are credible and likely to be implemented, and for the management of expectations generated by TCs among policymakers, activists, and mass publics.
The project has been carried out jointly by an interdisciplinary research team based at the Chr. Michelsen Institute (Bergen), the University of Oslo, and the University of Arkansas at Little Rock (USA) in collaboration with institutional partners in Argentina (CELS), Peru (IDEHPUPC), and Guatemala (FLACSO) and Spain (Universidad de Salamanca) to cover three Latin American regions. The project builds on previous work on TJ in Latin America (such as the project Reconceptualising Transitional Justice: The Latin American Experience, 2010-2013) undertaken by the core research team, and is intended to further strengthen competence in this rapidly expanding scholarly and policy field.
The project has greatly benefited from its excellent project reference group consisting of: 
Latest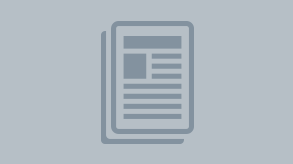 Presentation/Lecture
Apr 2023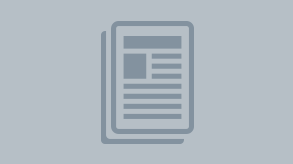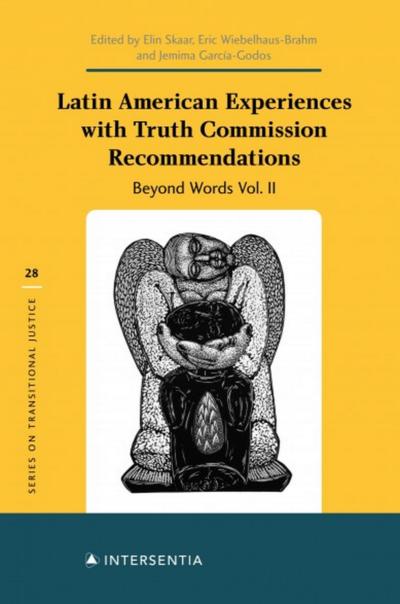 Timeframe:
Oct 2014 - Dec 2017
Funder:
Norwegian Research Council, Latin America Programme
In this project
Timeframe:
Oct 2014 - Dec 2017
Funder:
Norwegian Research Council, Latin America Programme