'Pushing pads' is a new CMI/HEMIL project on the sustainability of distributing sanitary products as an approach to enable girls in low-income countries to go to school also when they have their periods. Are free pads, tampons and menstrual cups really the magic bullets that many aid initiatives and campaigns seem to claim that they are?
CMI and the Department of Health Promotion and Development (HEMIL) at the University of Bergen have extensive and complementary research experience in the field of sexual and reproductive health rights (SRHR). Our researchers have, for example, worked on cultural barriers to contraceptive uptake, access to safe abortion, teenage pregnancy and sex education in various countries in sub-Saharan Africa. In our 'Pushing pads' project, we look further into period poverty, menstruation and the stigma connected to it.
Even though menstruation is a natural part of girls' and women's sexual and reproductive health, there are only a handful of studies exploring menstruation as a cultural, social, political and economic phenomenon in addition to a medical one. The main problem we want to investigate is the connection between menstruation and girls' completion of schooling in low-income countries in Africa. As formulated in, for example, SDG 3.7, reproductive health and girls' education are both important priority areas for development aid. A number of menstrual hygiene management (MHM) campaigns, including from UNICEF, argue that girls do not attend school when menstruating because of a lack of access to sanitary products. "To keep girls in school", the solution has therefore largely been the distribution of pads, tampons and menstrual cups among schoolgirls. But is it really a lack of sanitary products that prevents these girls from going to school on their periods? What about access to clean water and toilets, cultural taboos, stigma or menstrual pain?
Reusable cloth pads and menstrual cups are also increasingly recommended as sustainable alternatives to disposable sanitary products. There is therefore a need for a critical analysis of the theory of change behind these development initiatives and MHM campaigns, with a focus on the commercial interests associated with menstruation, especially in contexts where there is a tradition for using local, sustainable alternatives.
Throughout the project, we will contribute to building an international and interdisciplinary network of researchers, activists, and key civil society actors with a focus on menstruation and girls' education. Despite positive changes over the recent years, menstruation is still a topic that is rarely talked about in public. With this new project, we aim to break the silence and to help remove the stigma by putting menstruation on the agenda in development research.
Latest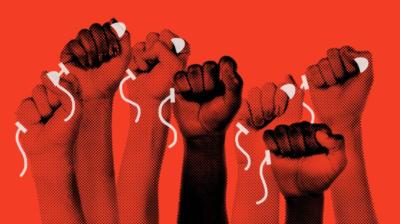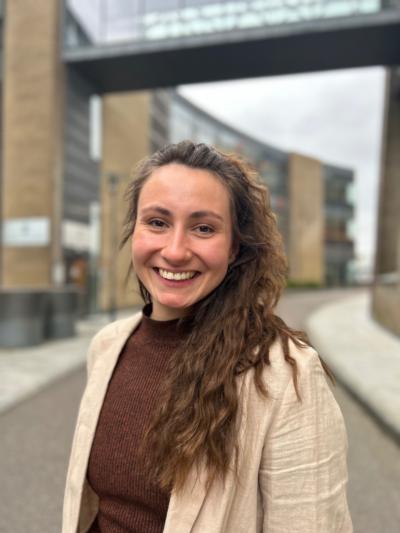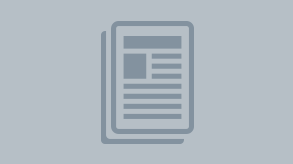 Timeframe:
Feb 2022 - Jul 2023
In this project
Timeframe:
Feb 2022 - Jul 2023