Prioritizing the Displacement-Environment Nexus is a research project on the social-environmental dimensions of refugee and IDP resettlement in Afghanistan and India.
The project pilots a novel approach to understanding the relationship between displaced people and the environment: it conceptualises settlement areas as social-ecological systems. Using this framework, it assesses the interlinkages between livelihoods, landscape change and environmental health.
We respond to an important gap in the fields of humanitarian and refugee studies. While environment is often identified as a driver of involuntary displacement, there is little existing research considering how refugees or internally displaced persons (IDPs) interact with the environment in newly settled areas. Also, existing research falls largely within the social sciences, with little integration of natural science approaches. We fill this gap by coupling remote sensing-based assessments of landscape change with historical, ethnographic and participatory approaches.
Research will be sited in long-term IDP settlements in Kabul, Afghanistan, and 60- year-old Tibetan refugee settlements in Karnataka, India. Our analysis will identify patterns in livelihoods, landscape change, and health over these multi-decade time-frames, building an interdisciplinary historical analysis. To interpret these data, we will rely on the Theory of Adaptive Change which, informed by community concerns, will underpin scenario-building and assessment of future socio-ecological trajectories. Research findings will be shared with community partners and disseminated to academics, policy-makers, and Norwegian and international media.
The project makes a clear contribution to the 2030 Agenda and the "leave no one behind" approach in international and Norway's humanitarian strategies and results will support Sustainable Development Goals by contributing to making human settlements more resilient and sustainable in the face of anthropogenic climate change (SDG 11,13), supporting the sustainable management of terrestrial ecosystems (SDG 15) and promoting the development of inclusive societies (SDG 16).
Latest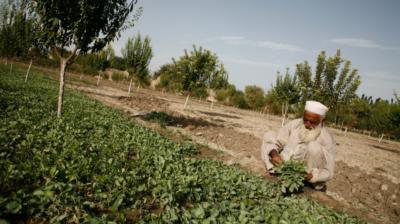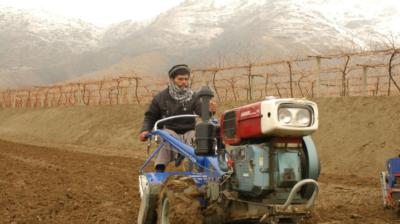 Timeframe:
Jan 2021 - Dec 2024
In this project
Timeframe:
Jan 2021 - Dec 2024