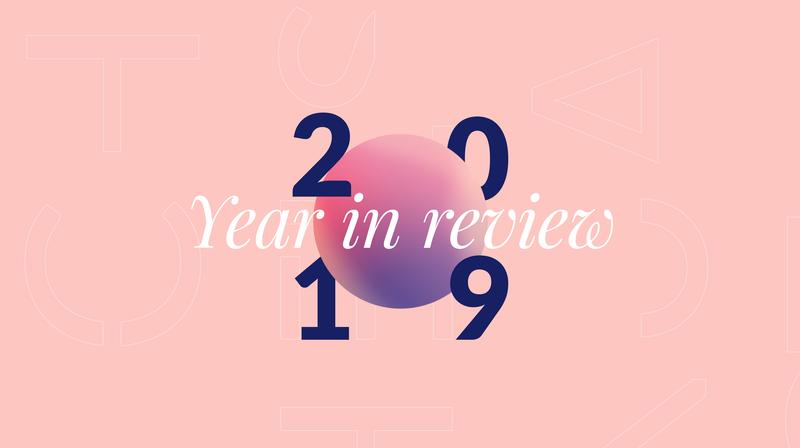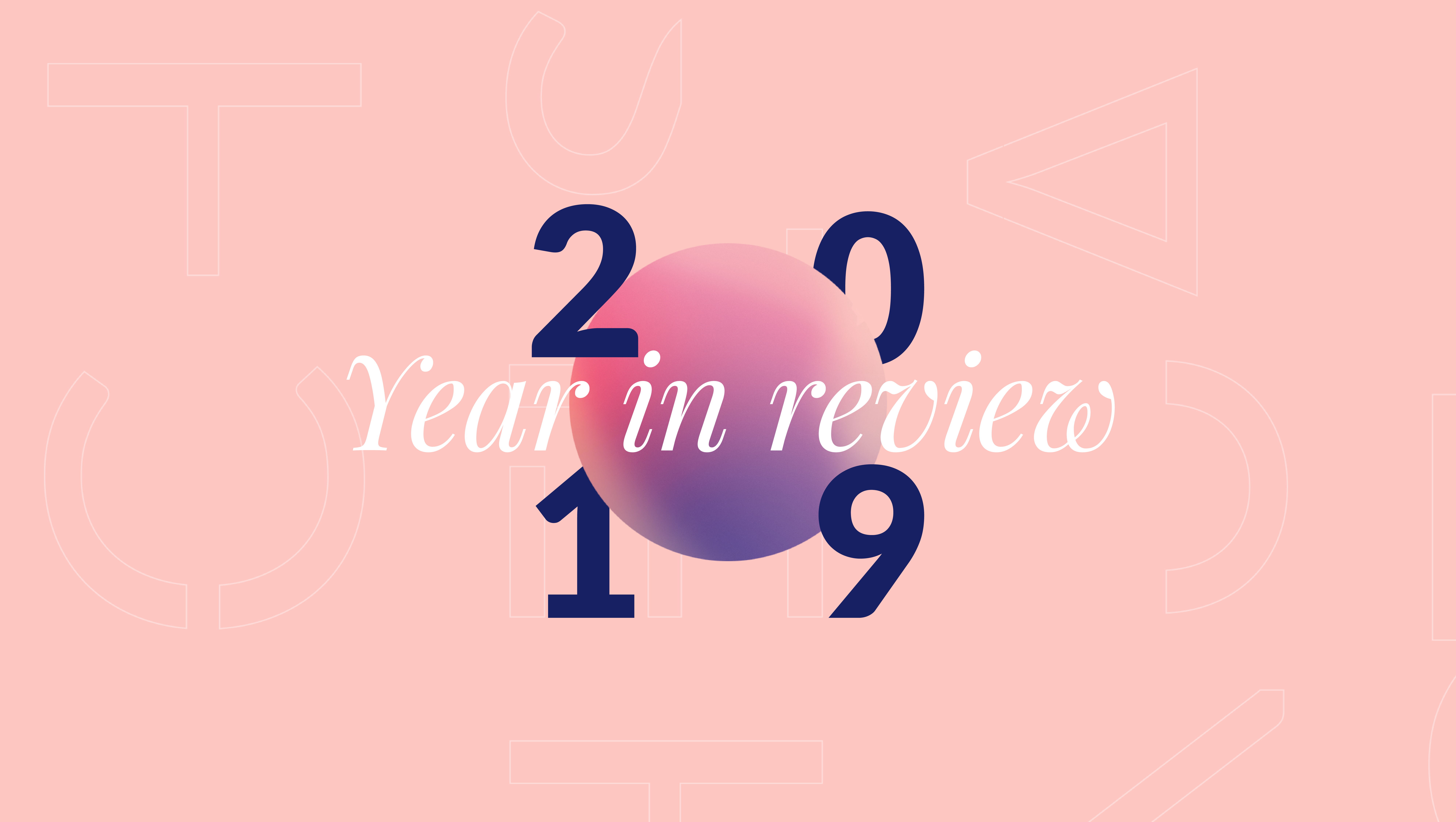 Director's introduction
Ottar Mæstad
Director, CMI
For 90 years, CMI has addressed real-world challenges by combining research excellence with a dedication to make new knowledge available for practical use.
CMI's founder, the late Chr. Michelsen, defined the institute's over-arching purpose: to promote tolerance and mutual understanding between nations and peoples.
We humbly carry this mission forward by devoting our time, talents and efforts to developing and communicating knowledge that addresses the huge global inequalities in human life conditions.
Progress is made in many countries across the world. One event that made an impression on us in 2019 was the popular uprising in Sudan which ousted a president who has ruled the country with an iron fist for three decades. While the political transformation and peace is fragile, CMI and our long-standing Sudanese partners are hopeful for the future. Building on 50 years of collaboration with Sudan, we conduct research and inform decision-making on topics crucial for sustainable change in the country.
2019 has been an exciting year at our base in Bergen as well. The institute is growing. We have recruited a number of young and engaged colleagues who have brought valuable new competence and energy and are contributing greatly to the further development of the institute.
CMI has never been granted so many projects from the Research Council as in 2019. We said the same last year, which makes this years' outcome an even greater achievement. We have also made progress in our efforts to increase international funding, both in the EU and in the Nordic countries. Good teamwork is an important success factor.
As we enter 2020, we approach the celebration of CMIs 90th anniversary. This calls for reflection both about the past and the future. We are grateful to the pioneers who set the course and set out to help solve some of the greatest challenges faced by humanity. We are indeed privileged to continue working together for this important cause.
New funding and new funders
Succeeded in expanding our funding base
Understanding the challenges of urban refugees
Projects and research on urban refugees in the Middle East
Country expertise: Sudan
Using 50 years of research to analyse and explain the Sudan revolution as it unfolded
From the U4 Anti-Corruption Resource Centre
Recognition, impact and increasing interest in the U4
Publication highlights
Reaching further and broader with our research communication
Events
Making sense of global challenges in Bergen Global